The New Jersey Shore Is Calling
For Fun All Year Round
The Jersey shore is a great place to visit, but it can be hard to know which attractions are worth your time.
So where do you start? You could spend hours online trying to figure out what's worth your time, or you could let us show you all the things you can do at the New Jersey Shore.
Our guide will show you the best attractions on the New Jersey Shore, from the beaches to the boardwalks and everything in between.
Things To Do
Looking for a playground that caters to every traveler, budget and interest? Look no further than the Jersey Shore!
From our pristine beaches to our world-famous golf courses, we've got something for everyone. And if you're feeling adventurous, we've got plenty of options for you, too.
Try your hand at fishing, boating, paddling or parasailing in our waterways. Or explore our wilder side at ScoJos or the OC Surf Cafe.
Retail therapy more your style? We've got you covered there, too. Check out one of our outdoor malls. No matter what you're looking for, you'll find it at the Jersey Shore.
So what are you waiting for? Come on over and start exploring!
Attend the second annual tree lighting at Magnolia Landing in JSQ or check out the Holiday Market at Riverview Park. That and more happening in Jersey City this weekend. Thursday Events What: Maddy Rose Holiday Cocktail Class When: Thursday, November 30 from 7pm to...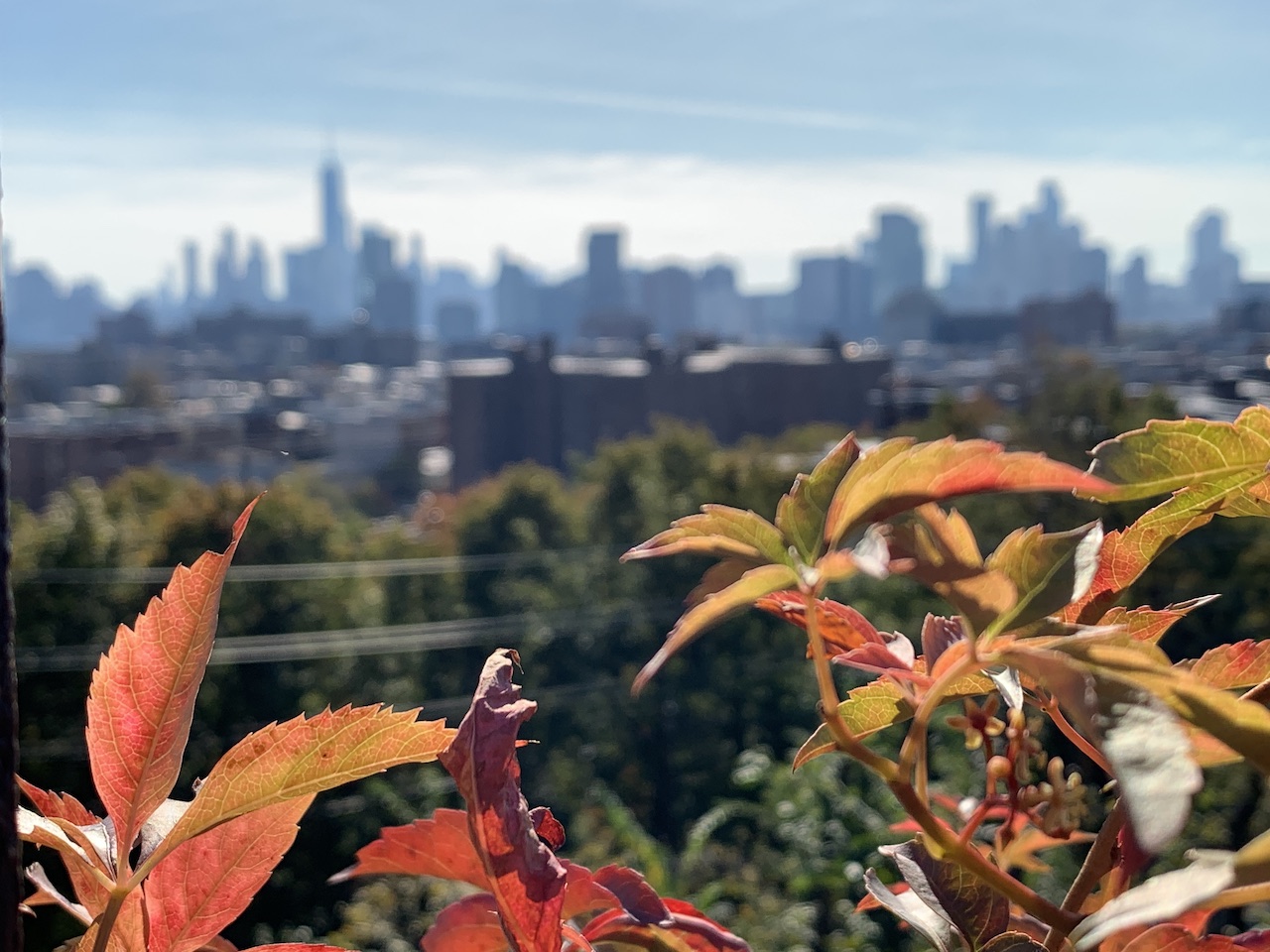 From the Day of the Dead Parade to the Autumn Festival, here's the best of what's happening in...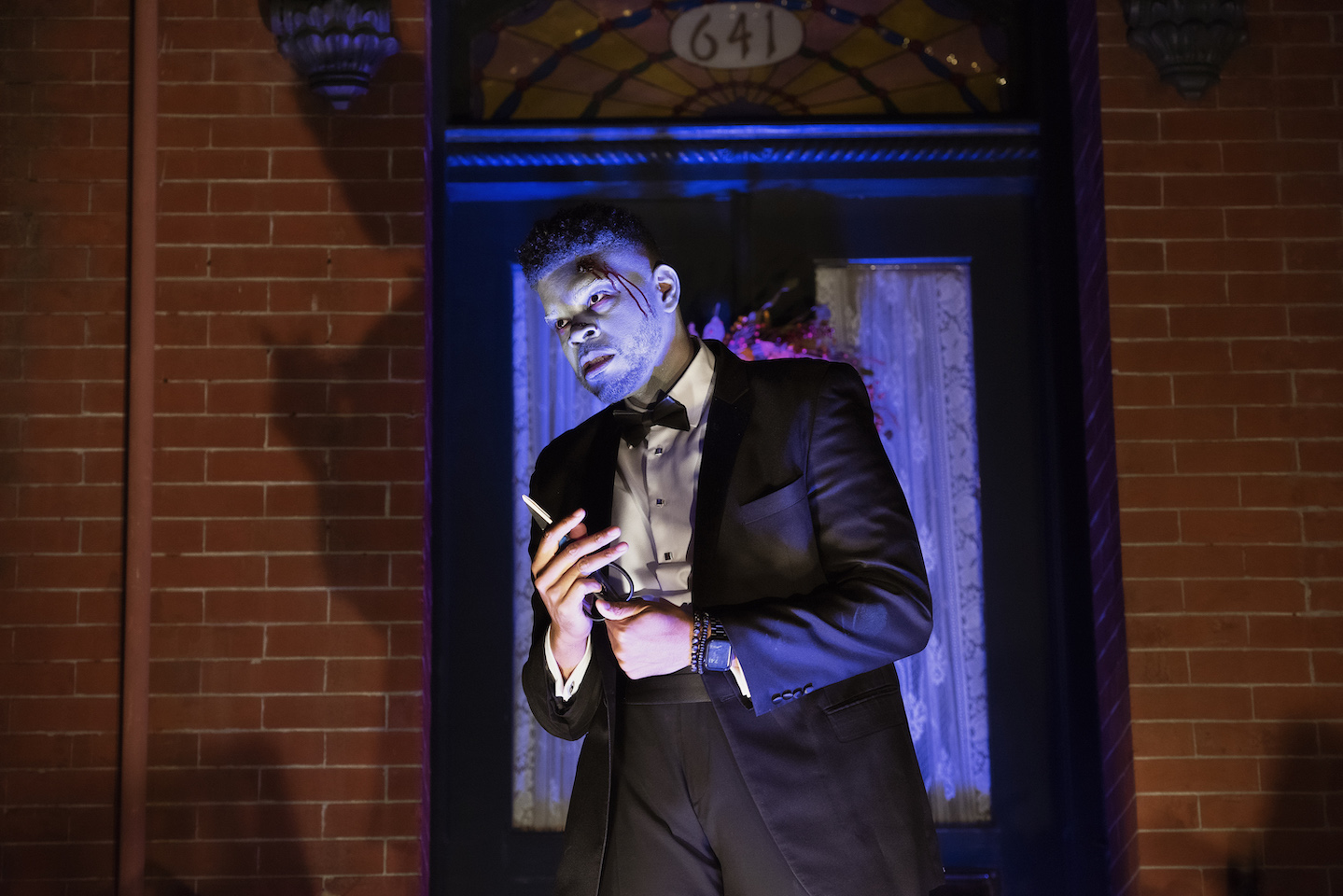 Credit: Half Light Productions The Zombie Opera returns to Jersey City this Saturday (October...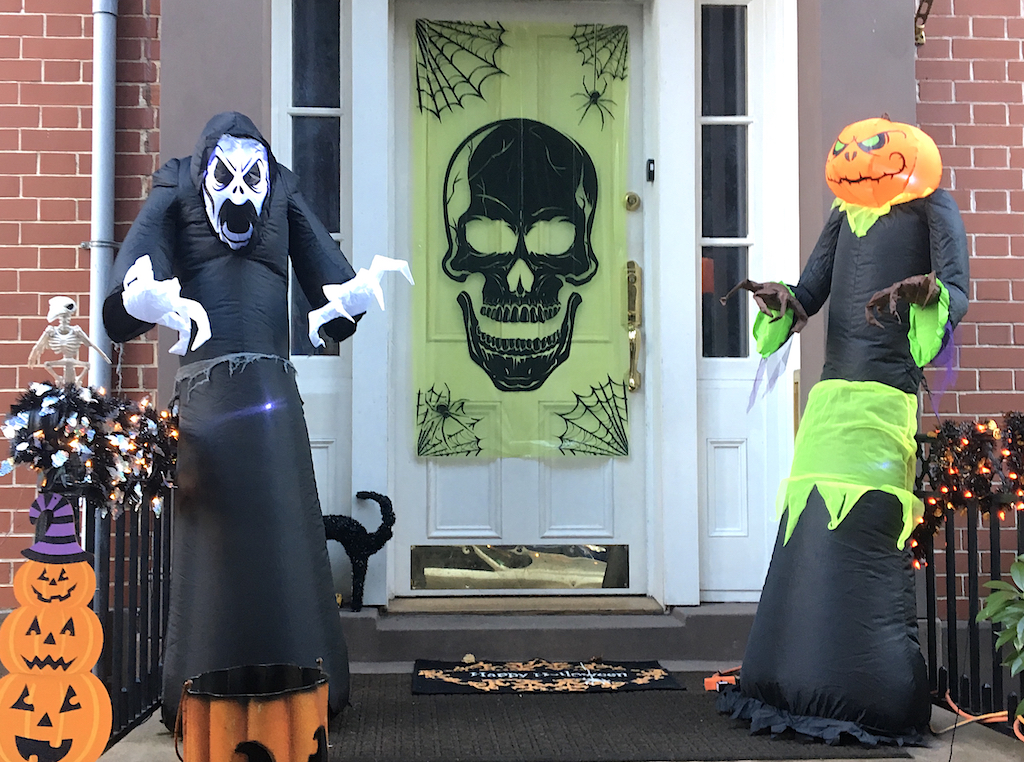 Halloween weekend is fast approaching and if you're looking for things to do, we've got you...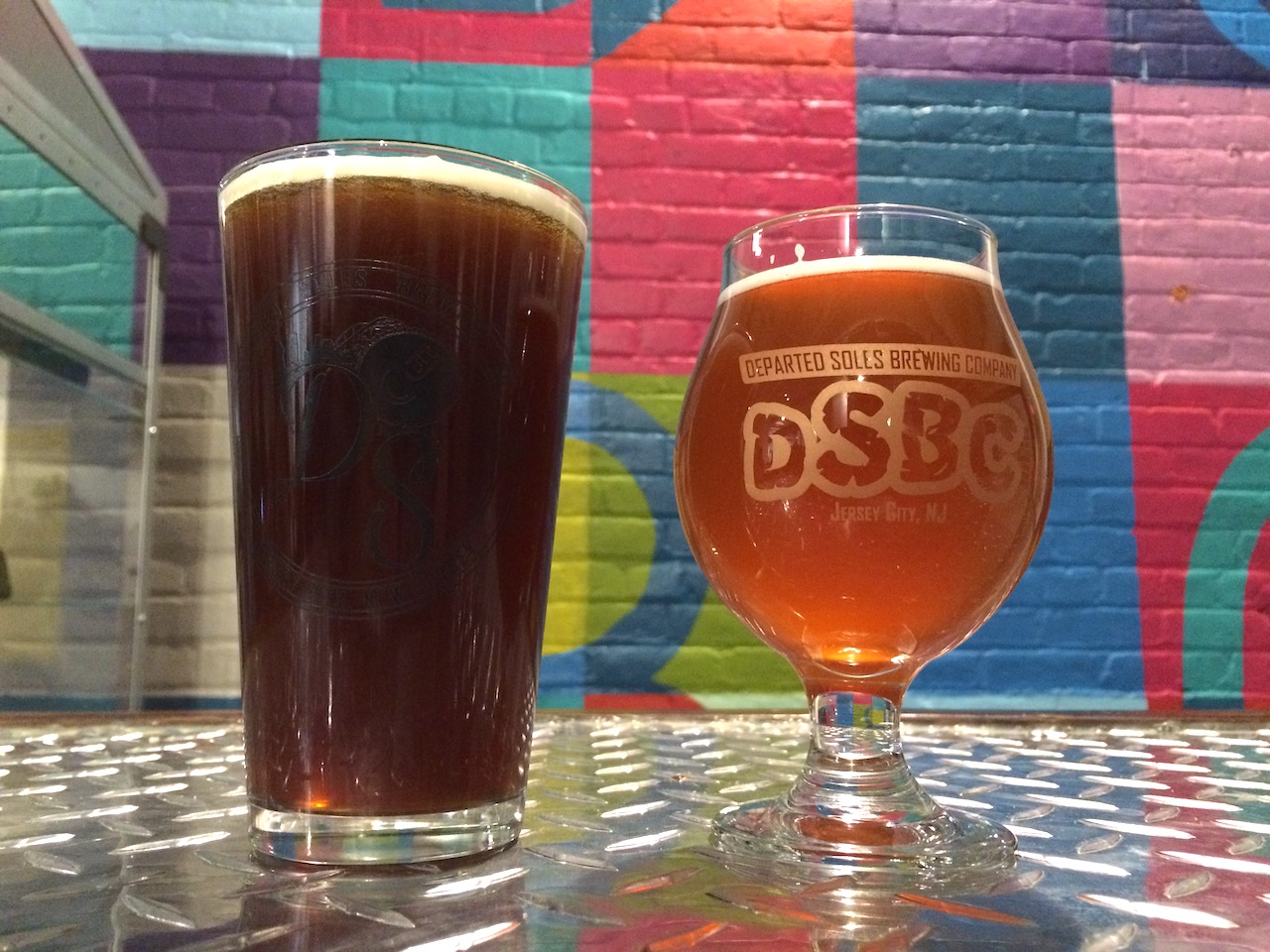 Don't let the rain spoil your weekend plans. Head to Harborside for a full day of beer tasting...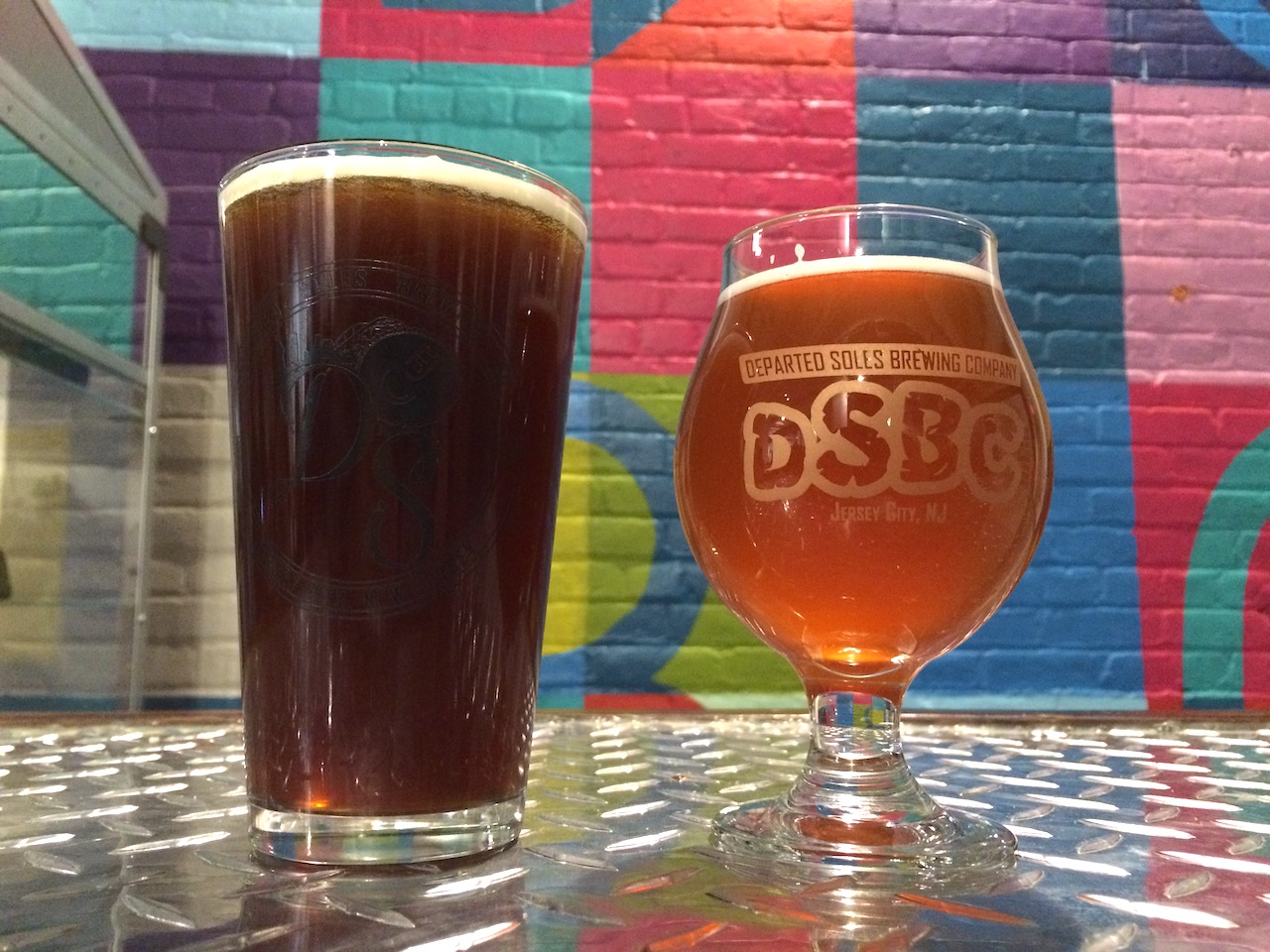 Don't let the rain spoil your weekend plans. Head to Harborside for a full day of beer tasting...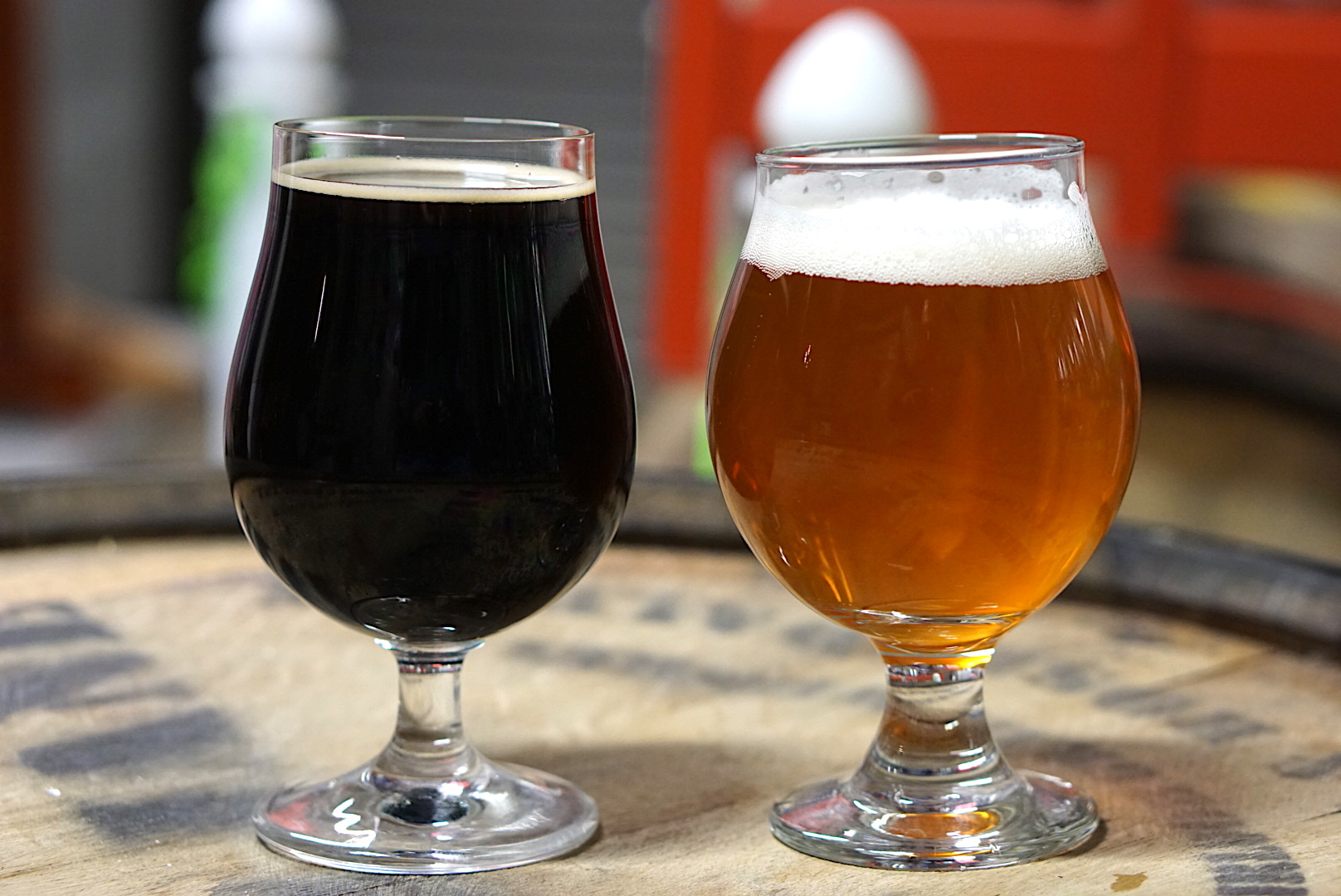 The Jersey City Craft Brew Fest returns to Harborside this Saturday, October 21. The annual...