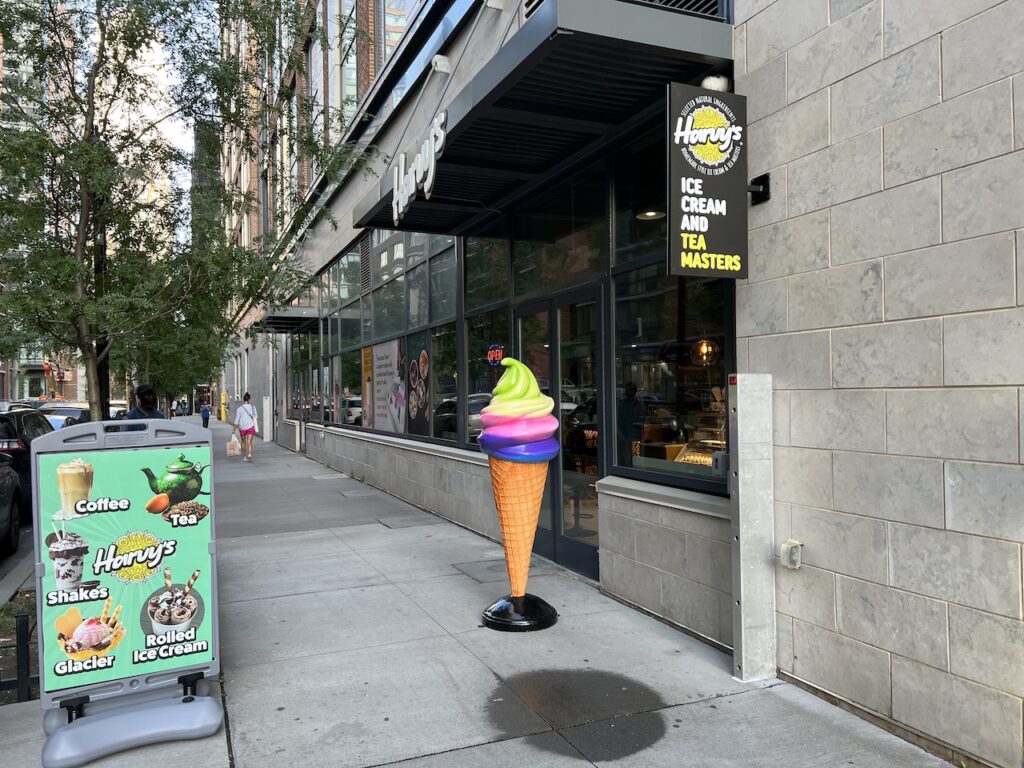 Jersey City is home to a lot of great ice cream shops. The latest shop to open in the downtown area is Harvy's Ice Cream and Tea Masters. The new shop is located at the base of the Canopy Jersey City at 175 Morgan (just off Marin Blvd).
The new shop specializes in homemade ice cream, milkshakes, coffee, rolled ice cream, ice cream cakes, and bubble tea. If the cooler weather has you craving something warmer, Harvy's also serves a wide collection of teas. The shop hasn't posted anything on their social media yet, but you can follow them on Instagram for updates.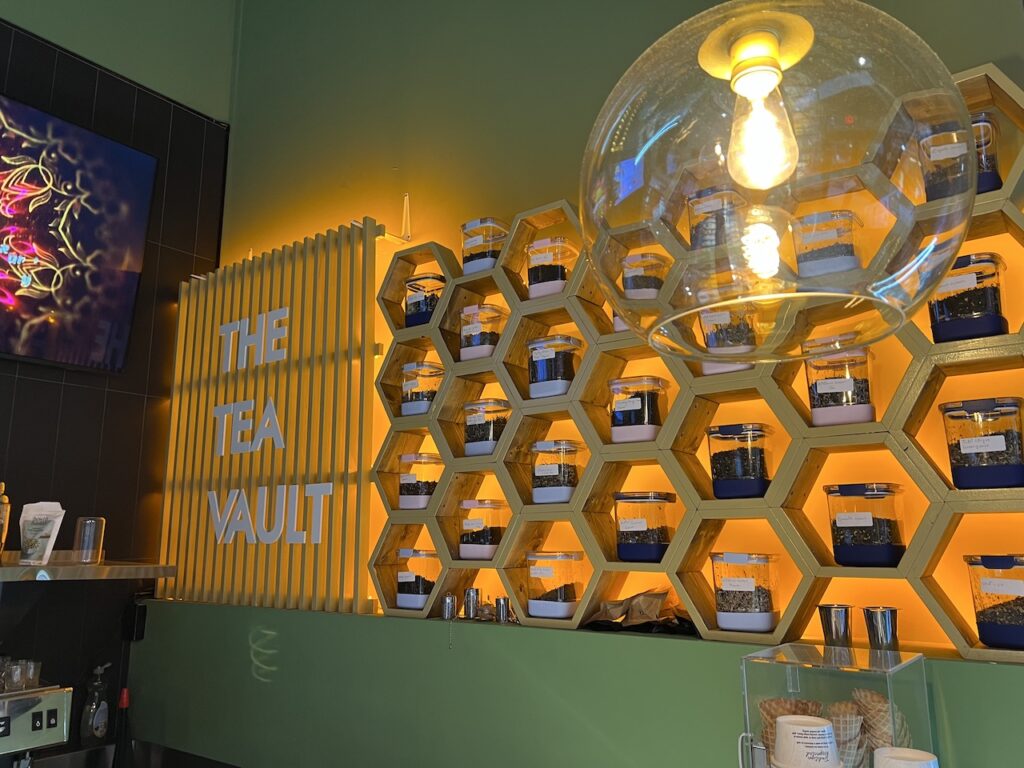 The post Harvy's Ice Cream and Tea Masters opens in downtown appeared first on Jersey City Upfront.