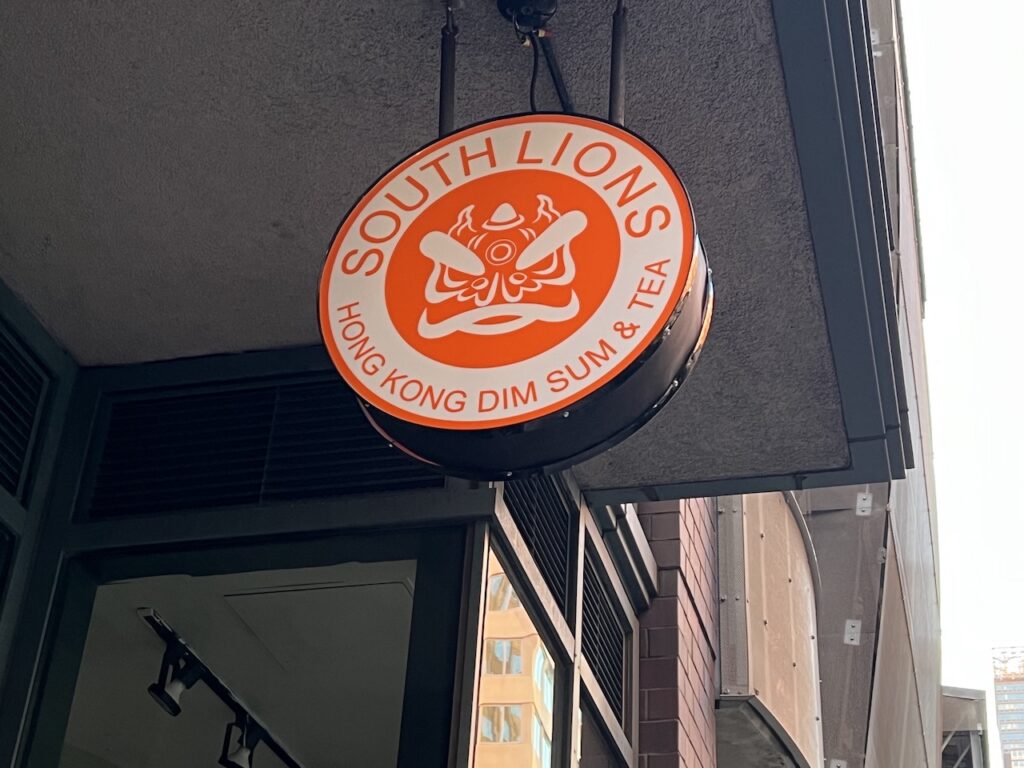 There aren't many dim sum options in Jersey City, but that's about to change as Hoboken's South Lions is expanding to downtown. Signage is now up at 105 Greene Street (formerly Nukkad) announcing the grand opening of South Lions Jersey City.
Dim sum is a traditional Chinese meal made up of small plates or snack dishes. Dishes can range from pork buns to radish cakes. They're all typically served with tea. South Lions menu offers small plates such as steamed fish balls, fried durian cake, egg tarts, spring rolls, and more. The restaurant also has an "American Chinese food" menu with items like General Tso's chicken, beef with broccoli, and orange chicken.
No opening date has been set, but we'll update our post when we hear of a launch date.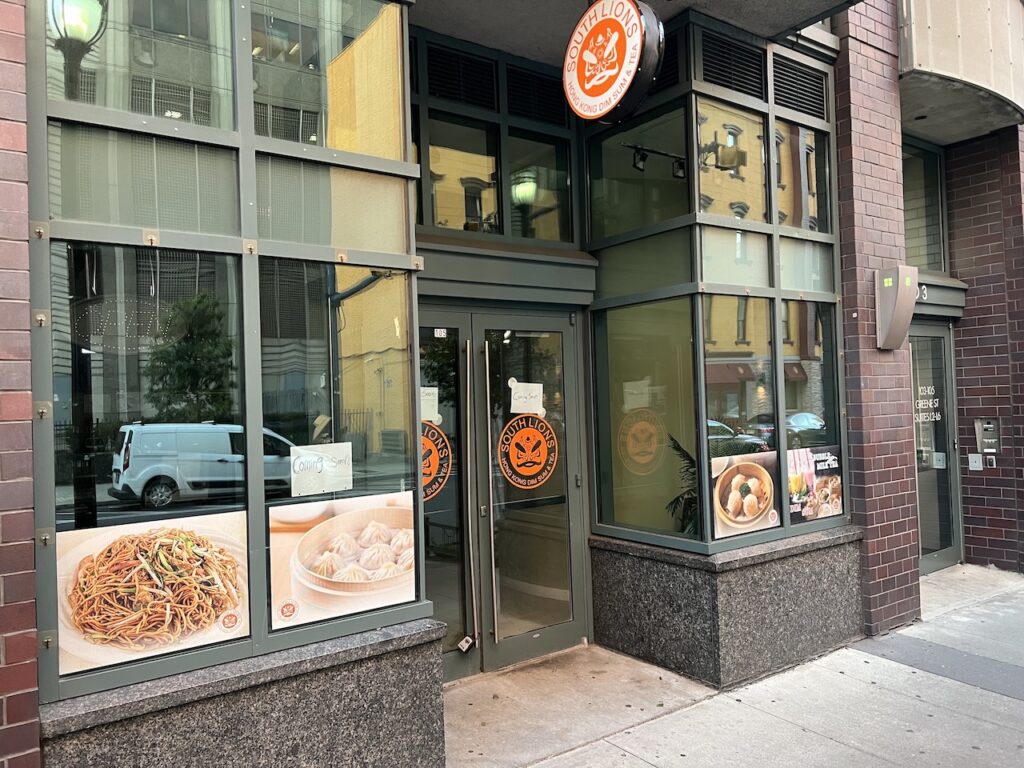 The post Hoboken's South Lions is coming to Jersey City appeared first on Jersey City Upfront.