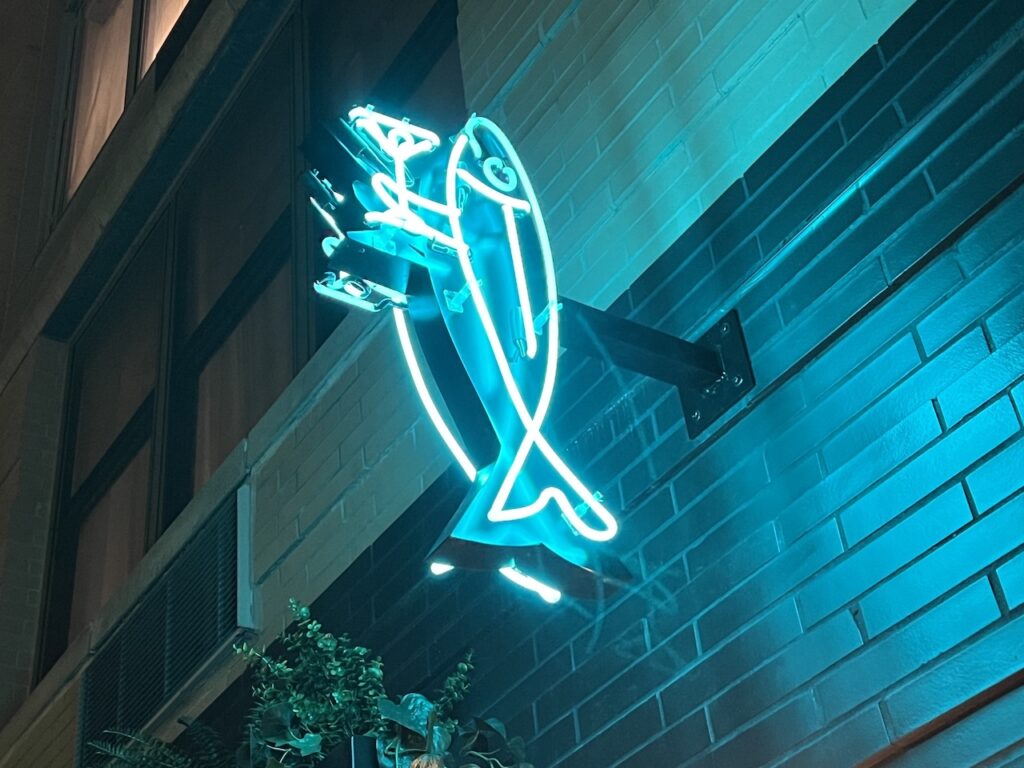 Halifax is one of our favorite restaurants in Hoboken. Now the team behind the popular eatery has opened Little Bar, a new cocktail bar at 1401 Hudson Street that specializes in craft cocktails and preserved fare.
"The space is designed as an outpost of Halifax's unique palette, yet focusing on preserved bites, a new kind of venue for an interesting evening out with tasty and unexpected food," said Halifax and Little Bar Executive Chef Seadon Shouse. "Offerings will include preserved seafood ranging from basic sardines to choices for the gastro-curious, like tuna belly or hand-picked cockles, all complemented by an array of hand-crafted cocktails and fine wines."
Some of our favorite appetizers at Halifax are the restaurant's cured and smoked meats (menu). A few of those dishes, such as the maple smoked salmon, can also be found on the Little Bar menu. Nova Scotian chef Shouse is also offering a selection of cheeses, caviar, and pickled veggies.
On the cocktail front, Little Bar has an amazing menu of craft cocktails with whimsical names like Heave, Hell, Hoboken by way of New Orleans, What's That Across The Hudson, and Sidecar? Take The Ferry Instead.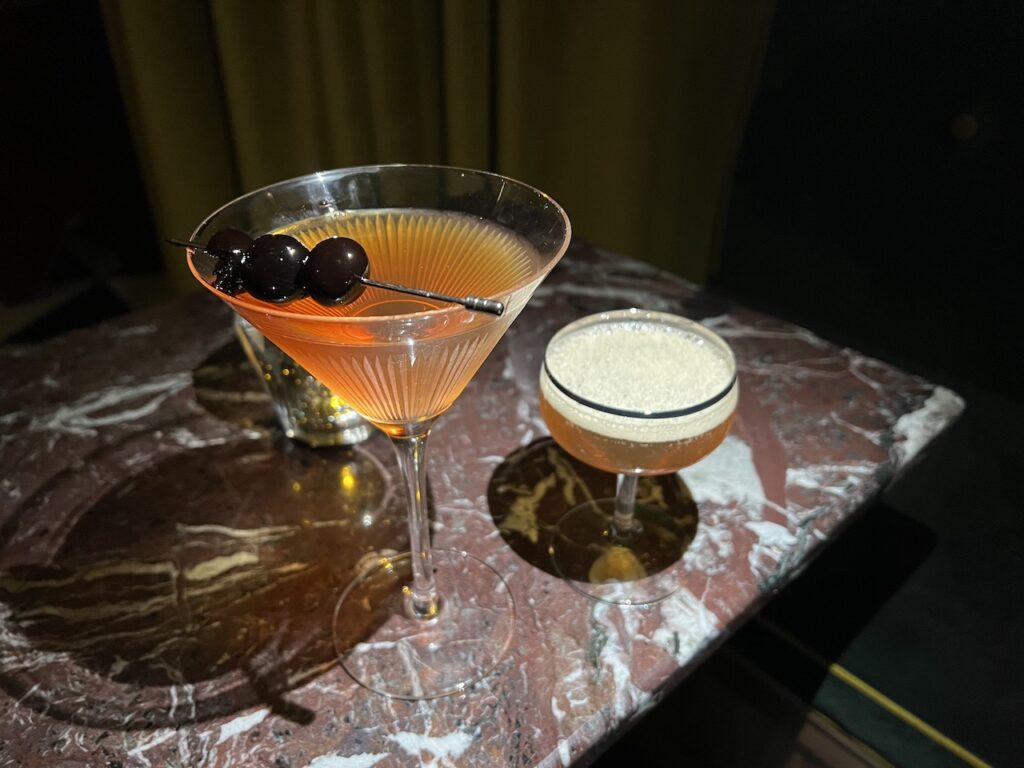 Little Bar is open Wednesdays, Thursdays, and Sundays from 5pm to 12am. They're also open Fridays and Saturdays from 5pm to 1am. The space is cozy, so we do recommend making reservations ahead of time. You can give them a follow on Instagram for the latest updates.
The post Little Bar is a cozy cocktail lounge from the team behind Halifax appeared first on Jersey City Upfront.