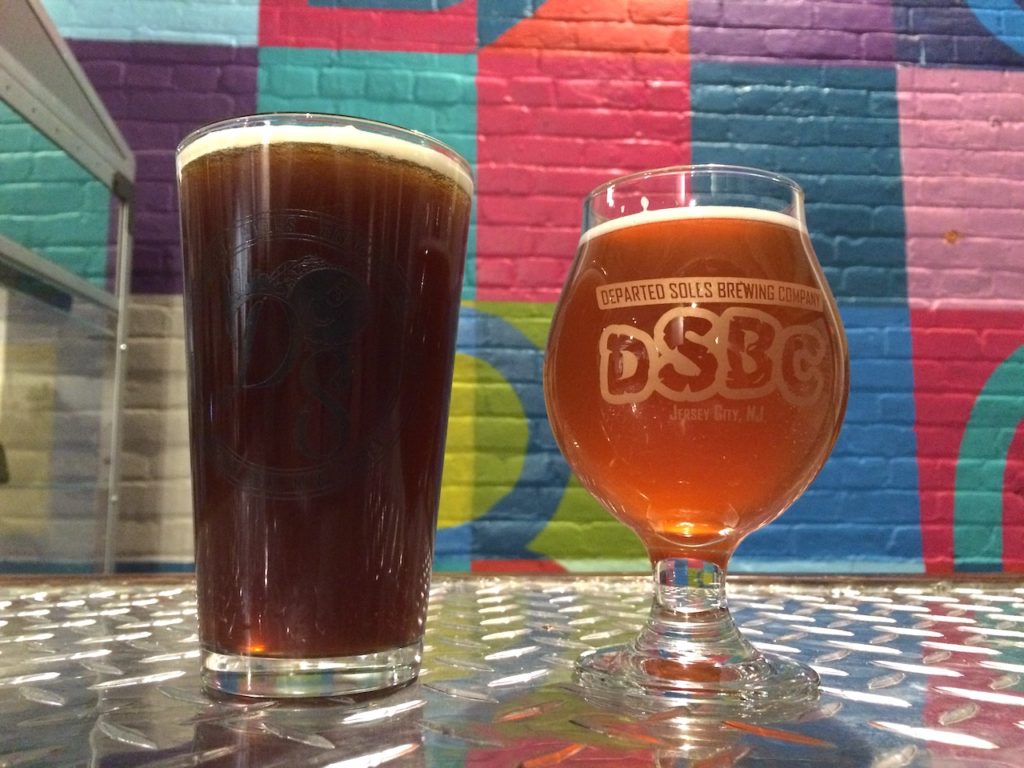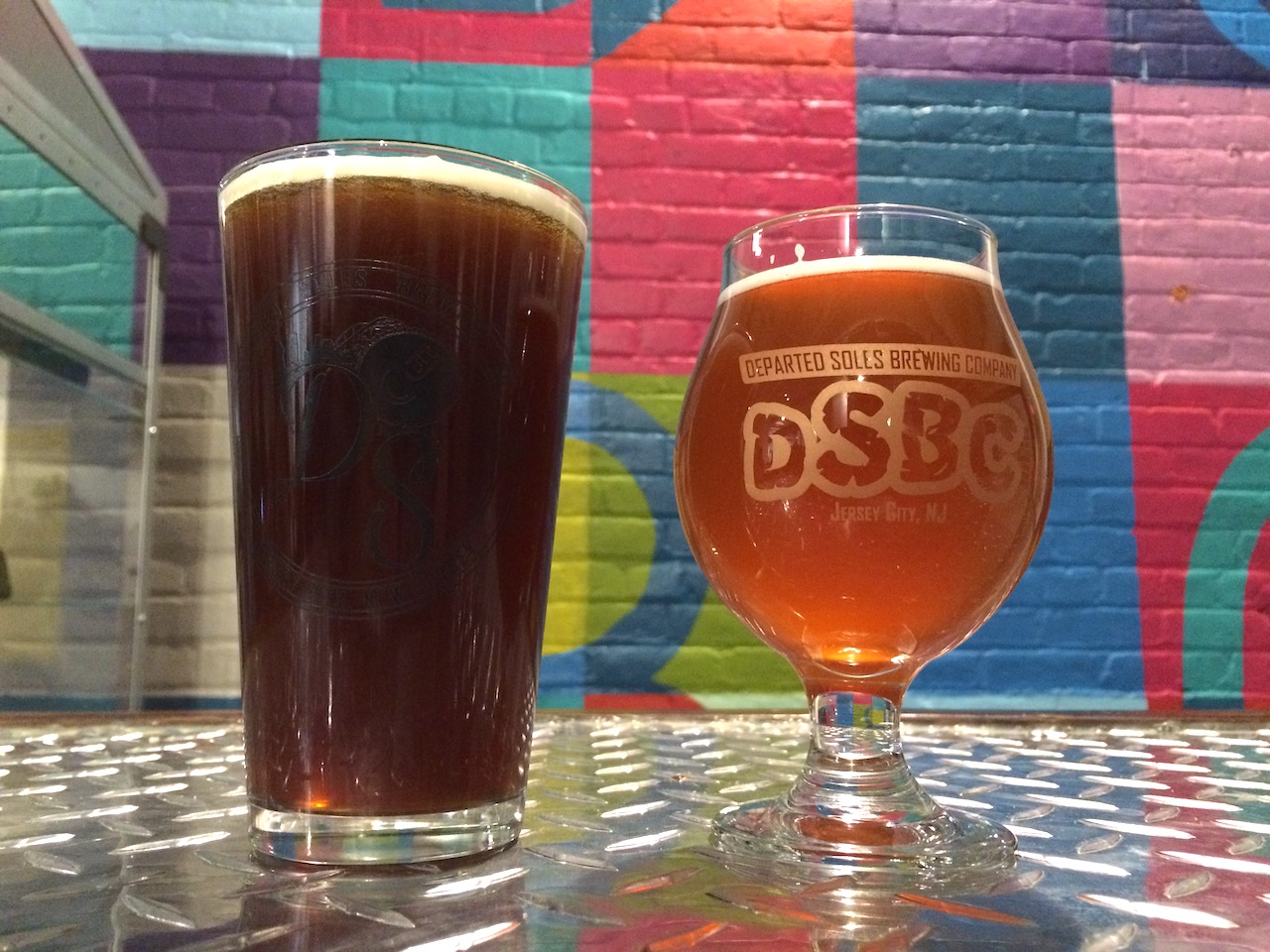 Don't let the rain spoil your weekend plans. Head to Harborside for a full day of beer tasting courtesy of the Jersey City Craft Brew Fest or stop by Felina Steak for a steak and wine dinner. That and more happening this weekend in JC.
Thursday Events
What: The Curtain's Romeo & Juliet
When: through October 22
Where: Nimbus Arts Center at 329 Warren Street
Jersey City theater company The Curtain is presenting Shakespeare's classic Romeo & Juliet with Aria Shaghasemi (CW's "The Originals" and "Legacies") as Romeo and Italian actress/Venice Film Festival Award winner Anita Pomario ("The Macaluso Sisters") as Juliet. Tickets start at $25/pp with shows Thursdays through Sundays.
* * * * *
What: Felina Steak Snake River Farms Dinner
When: Thursday, October 19 from 7pm to 9pm
Where: 2 Chapel Avenue
Italian steakhouse Felina Steak is hosting a 5-course dinner with Snake River Farms and chef Anthony Bucco. Each course will be paired with a cocktail or glass of wine. Admission is $189/pp (of $152 for Landmark Club members).
* * * * *
What: Justin Garcia & Friends at Fox & Crow
When: Thursday, October 19 from 8pm to 10pm
Where: 594 Palisade Avenue
Guitarist Justin Garcia combines elements of jazz, country, free improvisation, Latin, and soul to weave together a sound that's both nostalgic and fresh. Admission is $10/pp.
* * * * *
Saturday Events
What: JC Craft Brew Fest at Harborside Atrium
When: Saturday, October 21 at 1pm + 6pm
Where: 210 Hudson Street
The Jersey City Craft Brew Fest is back! Enjoy a night of of all things beer related with unlimited samples from Jersey City's own Departed Soles, Hoboken's 902 Brewing, and more. There will also be food available for purchase from Taste of Poland, Angry Archie's, Chavas Empanadas, MozzArepas, and more. Tickets are still available for $42/pp (was $70) via coupon code "JCUPFRONT" via this link.
* * * * *
What: Burlesque at Barrow Mansion
When: Saturday, October 21 from 7pm
Where: 83 Wayne Street
Head to the Barrow Mansion for a night of burlesque featuring showgirls and showboys. Admission is $10/pp.
* * * * *
Sunday Events
What: Movie Night at Dullboy
When: Sunday, October 22
Where: 364 Grove Street
Every Sunday night, Dullboy will be screening a movie in its patio. The movie will begin at 8pm. Make sure to give them a follow on Instagram to find out what movie they'll show.
* * * * *
The post The Weekender: Beer Fest at Harborside, Steak & Wine Dinner at Felina appeared first on Jersey City Upfront.